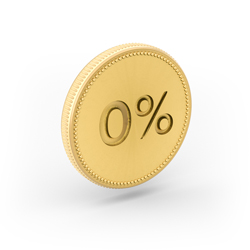 No-interest loans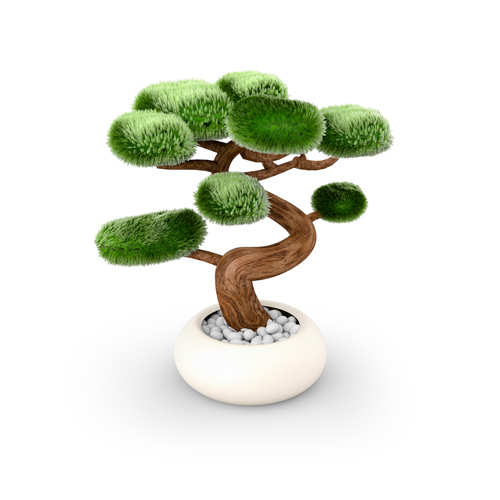 Credit building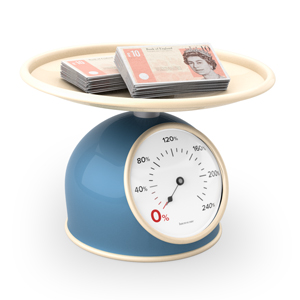 Monthly health checks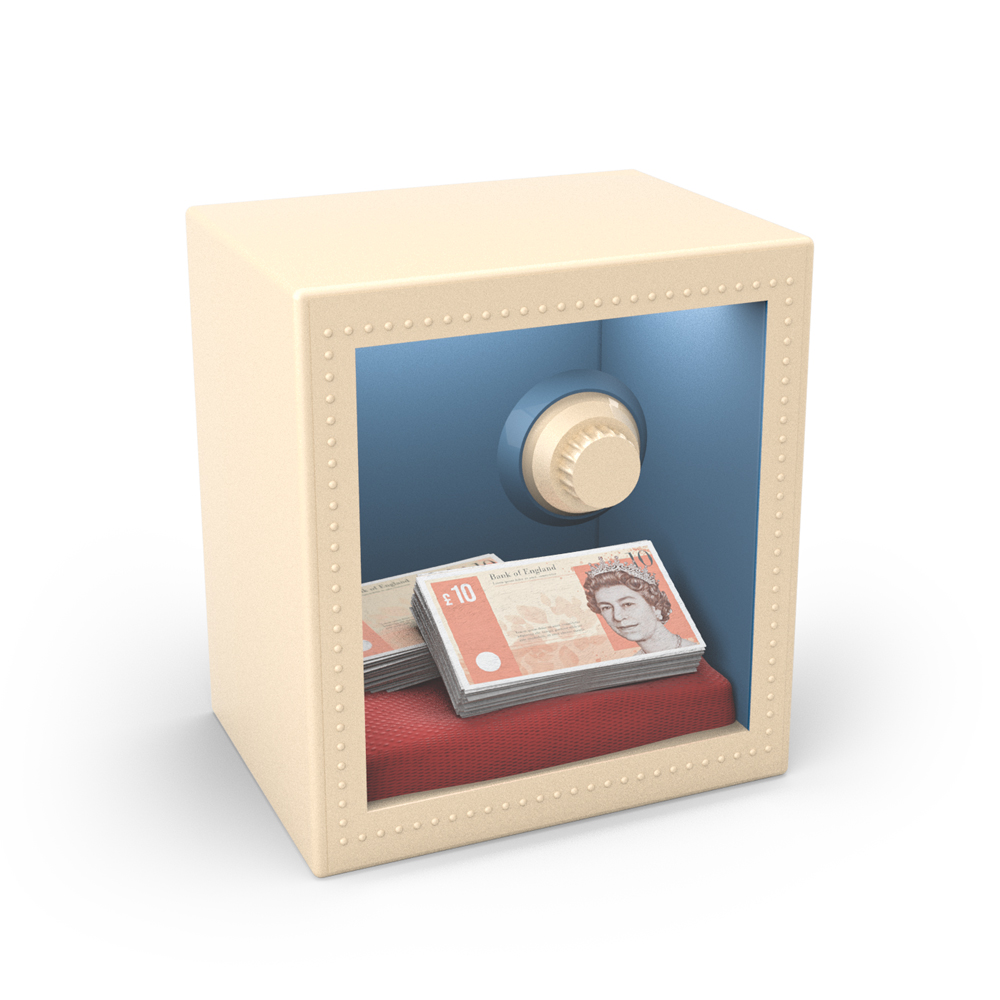 Personalised support
Gaining financial stability at a pace that works for you.
The pressure to have or gain financial stability is immense. We understand that this is not as easily attainable for everyone, and that is why Creditspring offers a product where you can build more stability, gain more knowledge and access tools that will put you in a better financial position for your future! All of this leads to the goal of increased financial well being and peace of mind.
The Stability Hub is your exclusive access to attaining financial stability and in turn, becoming more financially healthy. Currently, 90% of Creditspring members have expressed that we have helped improve their financial stability!
Why not join the Stability Hub today? It's free and your first step towards improved financial stability