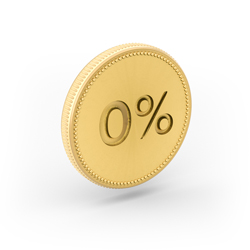 No complicated interest, just a small monthly membership fee
We don't charge interest or late fees, just a fixed, monthly membership fee. You'll always know exactly how much your loans will cost.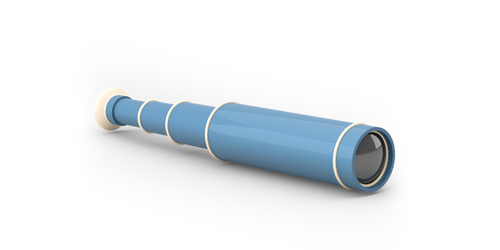 Plan ahead and protect your finances from the unexpected
Creditspring gives you access to a financial backup plan helping to cushion your finances from unexpected expenses.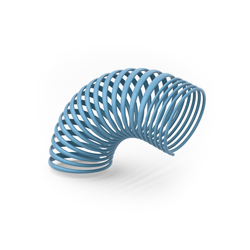 Peace of mind, flexibility to borrow when you need, knowing your loan is approved
Creditspring membership gives you peace of mind, knowing you can borrow when you want, without worrying whether you'll get accepted.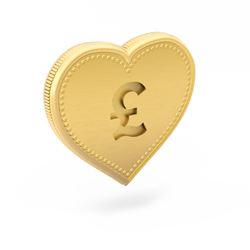 Improve your financial stability and wellbeing, while improving your credit rating
Creditspring membership can help you improve your credit. Making your loan and membership payments on time you will have a positive influence on your credit rating and score.