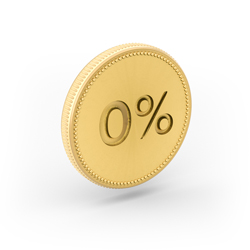 No-interest loans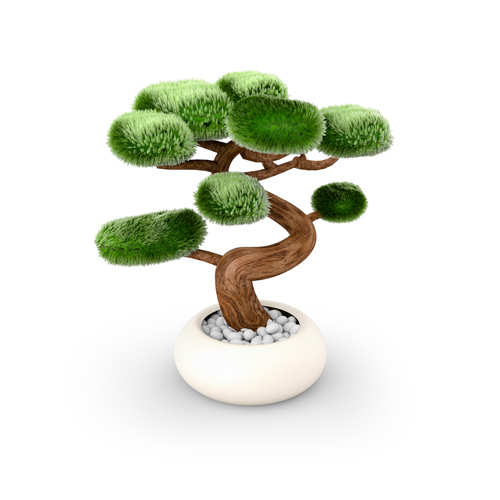 Credit building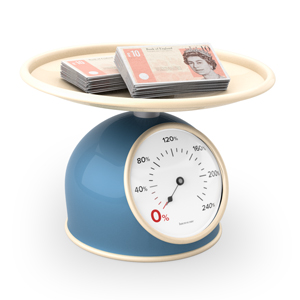 Monthly health checks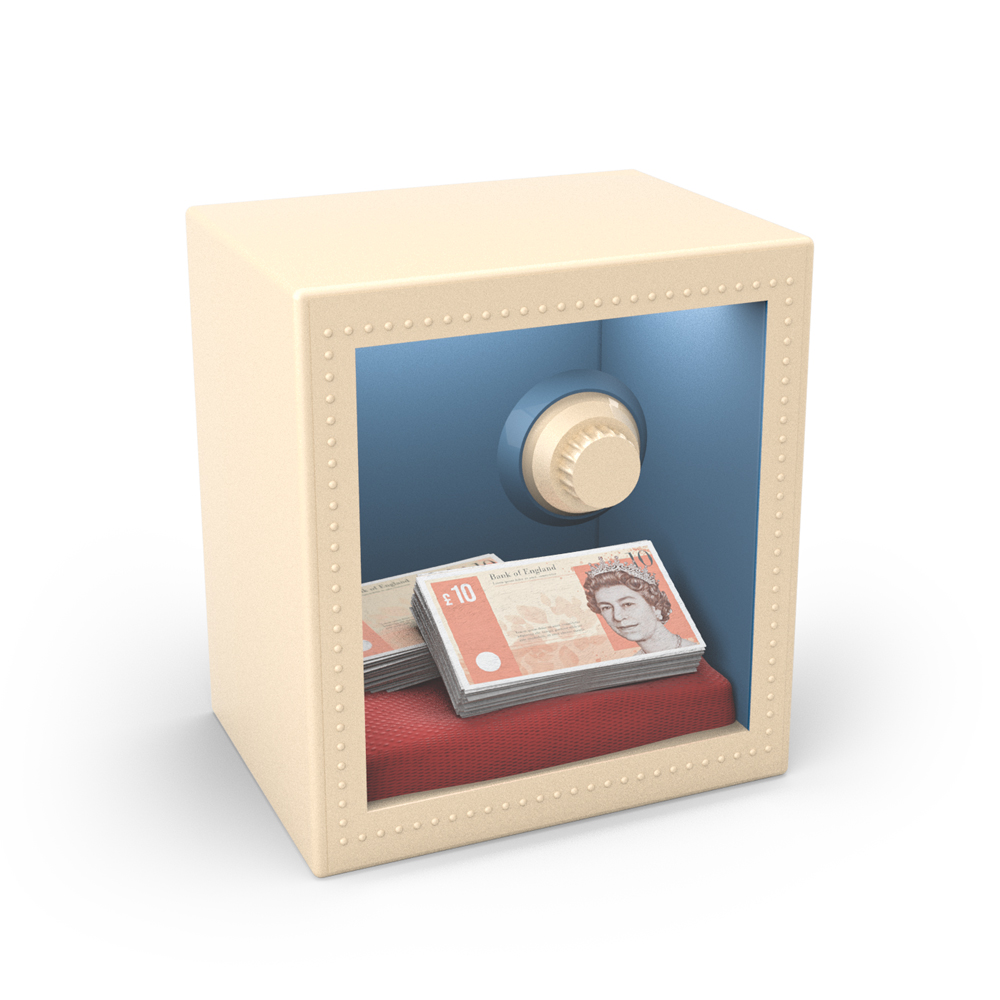 Personalised support
A Creditspring Stability Hub membership provides you with a path towards borrowing
Having bad credit can be a real problem. Often due to mistakes at the ratings agencies or honest mistakes we made in the past, we are punished with having bad credit for years. This means that the only way to get a loan is by searching for bad credit loans or wondering how you can borrow money with bad credit.
This can prove to be difficult. The best bad credit loans are usually very expensive and risky, while secured loans for bad credit are often a bad idea.
Instead of getting a bad credit loan, which could hurt your access to credit, it is important to build back your credit history. With a Stability Hub membership, we'll help you do that and when your credit has improved, we'll automatically offer you access to our loans.
Why not join the Stability Hub today? It's free and your first step towards improved financial stability